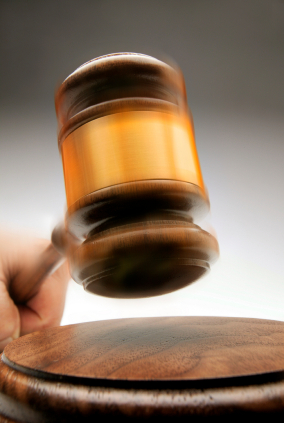 An arrest for driving under the influence will result typically in a misdemeanor charge on the first offense. Specifically, a DUI is a Class A misdemeanor under Illinois law. It is categorized the same as other crimes like domestic battery, theft, etc.
The penalty for a Class A misdemeanor is up to one year in jail and a fine of $2,500.00. The judge is not required to sentence the defendant to jail. Instead, the court may sentence the defendant to a term of probation.
In some situations, a first DUI can be a felony, such as where the driver had a license that was invalid, expired, suspended, or revoked, or where he did not have insurance. A felony charge is defined as any offense for which the possible sentence is one year or more of imprisonment. A sentence of one year or more incarceration is served in the Illinois Department of Corrections, which is state prison. Any sentence that is less than one year in duration must be served in the county jail facility, such as the Cook County Department of Corrections.
But a felony on the first DUI is not common.
If the defendant is convicted of DUI, then a criminal history for that person will show a conviction for a misdemeanor violation of 625 ILCS 5/11-501. This is the Illinois DUI statute. The offense would also appear in the person's driving record, called a driver's abstract.
A conviction for drunk driving can never be cleared off someone's criminal background. It cannot be expunged or sealed. Nor can it be removed from anyone's driver's abstract.
An arrest for drunk driving is a serious matter and you should retain counsel who concentrates in this area of law.